Importance of Waste Oil Management & Recycling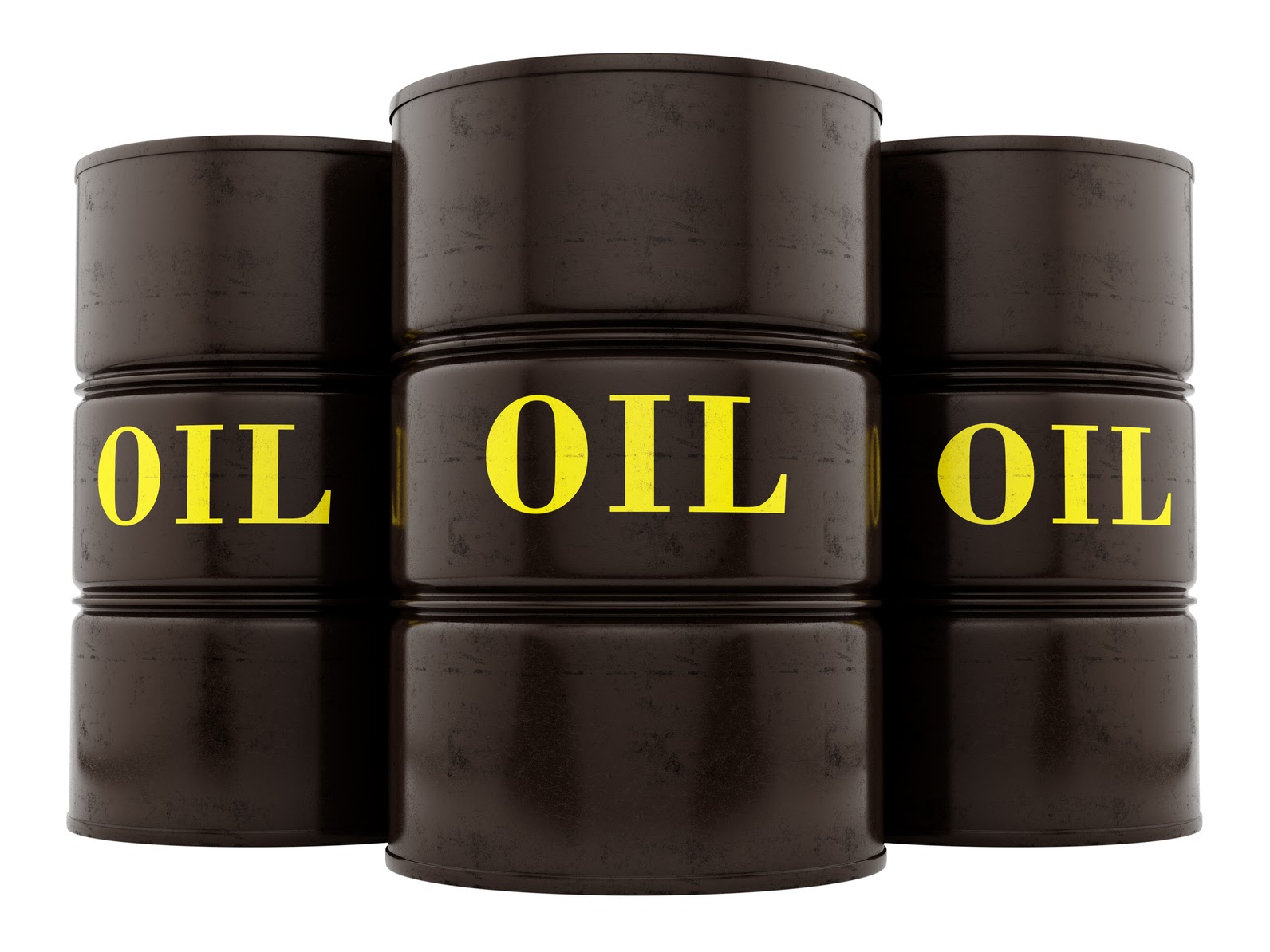 Waste oil management, defined as used oil containing chemical or physical impurities, has never been more important. Cleanup and fines for an oil spill can cost a business or municipality thousands of dollars.
Clean water is also one of our most valuable natural resources, yet used motor oil is the single most significant source of oil pollution in our bodies of water. It only takes one litre of oil to pollute ground or surface water sources and render them unfit for human consumption. This alone is a compelling reason to prioritise waste oil management.
Ways to Properly Dispose of Waste Oil
Drain engine oil carefully into a barrel using a capture funnel or drain cart.

Pump the waste oil directly from the barrel or drain cart into a bulk waste oil tank using a high-quality pump, hose, and control valve system.

To avoid contamination, keep waste oil and antifreeze in separate containers and pump systems. Label each clearly.

To keep the bulk waste oil tank from reaching capacity and possibly overflowing, instal an automatic tank level monitoring system. To avoid overflow accidents, look for a pump system that automatically shuts off when the tank is full.

Prepare for a potential waste oil spill by stockpiling sorbent materials to quickly contain and clean up any spills that occur.

To help prevent oil spills and ensure a safer work environment, train employees and communicate the importance of safe waste oil handling best practises.
Although removing oil from a vehicle and depositing it in a bulk storage tank appears simple, spills can and do occur all too frequently. When waste oil is added to an already full bulk oil tank that no one knows has reached its capacity, a spill occurs.
Waste Oil Recycling and Reusing
Recycling and reusing used motor oil is preferable to disposal and can have significant environmental advantages. Used motor oil can be re-refined into new oil, processed into fuel oil, and used as a raw material in the petroleum industry.
If used oil, such as engine lubrication oil, hydraulic fluid, and gear oil, is not recycled or disposed of properly, it can pollute the environment. To avoid contaminating the environment, used oil must be properly managed by local waste management authorities or automotive repair shops. Similar waste issues arise when used oil filters are discarded. They can be safely recycled or disposed of if properly drained.
Among the numerous reasons to reuse and recycle used oil are:
Recycling used oil keeps it from polluting the environment and water.
Motor oil does not wear out; it simply becomes dirty. As a result, recycling it conserves a valuable resource.

A gallon of re-refined base stock requires less energy to produce than a gallon of crude oil base stock.
Used oil can be refined again into lubricant, processed into fuel oil, and used as a raw material in the refining and petrochemical industries. Furthermore, used oil filters contain reusable scrap metal that steel producers can repurpose as scrap feed.
So, how exactly is used oil recycled? Re-refined oil, the preferred option, must meet the same stringent refining, compounding, and performance standards as virgin oil for use in automotive, heavy-duty diesel, and other internal combustion engines, as well as hydraulic fluid and gear oil. Further laboratory testing and field studies have concluded that re-refined oil is equivalent to virgin oil; it passes all prescribed tests and, in some cases, outperforms virgin oil.
Because re-refining simply re-processes used oil into new, high-quality lubricating oil, the same consumers and businesses who use regular oil can also use re-refined oil. Re-refined oil can be used by any vehicle maintenance facility, automobile owner, or other machinery maintenance operation that uses oil. Some fleet maintenance facilities that use a large amount of oil arrange to reuse the same oil that they send to be re-refined – a true closed recycling loop.
Conclusion
Waste oil that is improperly disposed of can be dangerous to the environment and the water body in our surroundings. It takes special skill and expertise to properly manage waste oil, as well as to recycle them for reuse. If you have questions about how to properly dispose of waste oil or how to recycle your waste oil, please do not hesitate to get in touch with us for a consultation session.

GreenTec Energy Pte Ltd (GTE) is a waste management company located in Tuas, Singapore.

Our service includes Industrial waste, Oily waste, Marine waste.

To provide a hassle free solution to our customer is always the key approach and to ensure a win-win situation towards. As a NEA approved environmental company in Singapore, we take all our services seriously and to ensure maximum safety with compliances applied. Every step of our disposal processes are also designed to meet NEA & SCDF requirements, with latest treatment facilities and laboratories to test and treat all incoming waste before disposal.
GTE operates a total land area of about 100,000sqft at 14 Tuas South Street 12 Singapore 636953. With our comprehensive logistics and transportation fleet, we provide prompt and efficient services in transportation of waste to our premises.