Different types of acid waste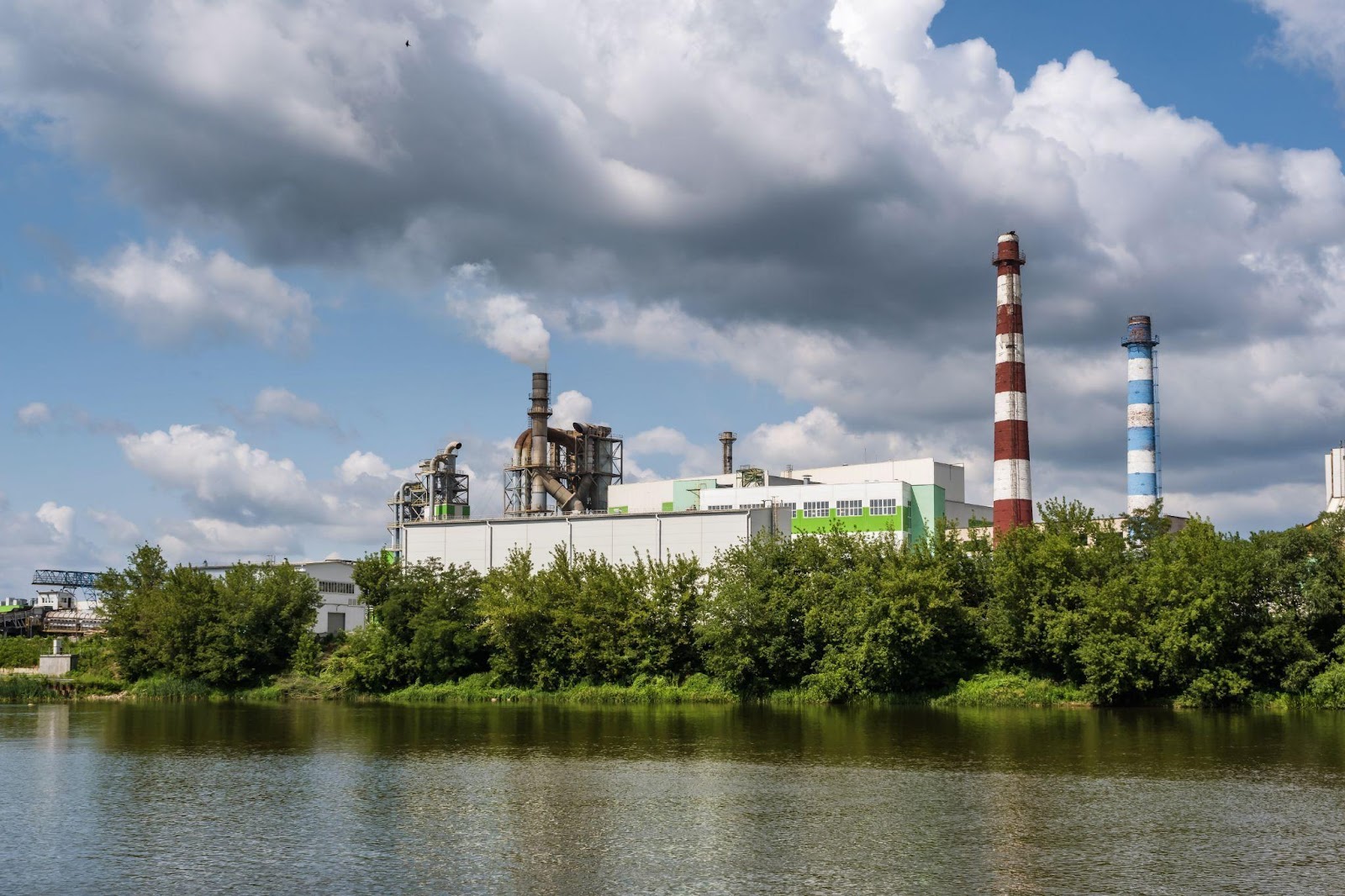 Types of Acid Waste
Not all wastes are created equal, and acid waste in particular, can be tricky to handle. Although acid can be found across all sources of waste from commercial, domestic to industrial, it is with the latter-most that proper acid waste disposal is most concerning.
Acid waste is generally considered to have a pH level less than 6. Their potentially corrosive nature and high environmental impact makes them generally considered to be toxic waste globally.
As cited by the "Management of Toxic Industrial Wastes in Singapore" guide by National Environmental Agency (NEA), "Toxic industrial wastes are wastes which by their nature and quality may be potentially detrimental to human health and/or the environment and which require special management, treatment and disposal".
The acid wastes are broadly broken up into two categories: Spent inorganic acids and spent organic acids.
Spent inorganic acids
Also known as mineral acids, these acid wastes are derived from one or more inorganic compounds. Often made in laboratories, cleaning and heavy industries, these tend to be highly corrosive and soluble in water, which makes them terrible polluters and can cause near-immediate and discernible changes in the environment and its people.
In Singapore, these include hydrochloric acid, sulphuric acid, nitric acid, phosphoric acid, hydrofluoric acid, boric acid and pickling acid. Some of these (like sulphuric acid and nitric acid) are commonly associated with agriculture waste from the production of fertilisers, while others (like pickling acid) are used more to condition and treat metals during the manufacturing process.
While manufacturing is not as significant of an industry locally, it is important to note that the small and dense land mass makes any careless disposal of acid waste in this category particularly dangerous.
Spent organic acids
Often seen as the less toxic of the two, organic acids come from organic compounds that bear acidic properties within them. Usually weaker and not as soluble in water, organic acids have a lesser chance of causing grave damage as acid waste.
Singapore considers acetic acid, formic acid, benzoic acid and sulphonic acid as under this category. Acetic acid can come from pharmaceutical and pesticidal companies, formic acid can arise from paper and leather treatment workshops, and benzoic is an extremely common output from manufacturers of food preservatives, medicines, dyes, and plasticisers.
Always consult with local legal authorities to audit the waste generation and disposal process, and pay attention to toxic wastes such as acids to ensure compliance with local laws to protect the environment and public health.
Manage your acid waste safely and sustainably with GTE.

GreenTec Energy Pte Ltd (GTE) is a waste management company located in Tuas, Singapore.

Our service includes Industrial waste, Oily waste, Marine waste.

To provide a hassle free solution to our customer is always the key approach and to ensure a win-win situation towards. As a NEA approved environmental company in Singapore, we take all our services seriously and to ensure maximum safety with compliances applied. Every step of our disposal processes are also designed to meet NEA & SCDF requirements, with latest treatment facilities and laboratories to test and treat all incoming waste before disposal.
GTE operates a total land area of about 100,000sqft at 14 Tuas South Street 12 Singapore 636953. With our comprehensive logistics and transportation fleet, we provide prompt and efficient services in transportation of waste to our premises.